Cities blogs on Weddingz.in
 Search for venues, vendors and more
By Search Term
By Sub Category
Category -
Blog

Or further search by keywords
Selected Category:


Popular localities in your city-
Latest Posts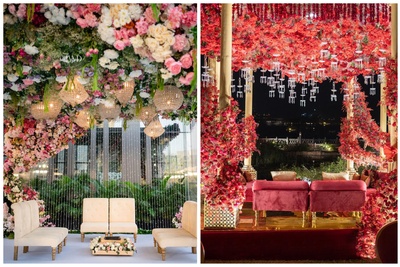 Step right up, lovebirds and party animals! We're about to embark on a wild journey through the ...
Read More
Mumbai, the City of Dreams, is heaven for hosting your wedding day as it offers some of the most...
Read More
Ambience Golf Drive is another gem from the Ferns N Petals Garden and is a magnificent wedding v...
Read More
Bengaluru (also called Bangalore), the capital of India's southern Karnataka state is famously kn...
Read More
Chennai, with a literacy rate of more than 90% is home to a large contingent of 'white-col...
Read More
Now that you have a stunning engagement ring on, it's time to find an equally stunning wedding ve...
Read More
You've found the groom, you probably knew what your wedding outfit would be when you were five, y...
Read More
The demand for AC banquet halls in Mumbai is on the rise! Wondering why? Mumbai, a city that neve...
Read More
Did you know that the Indian wedding industry is a billion dollars, and the cost of planning your...
Read More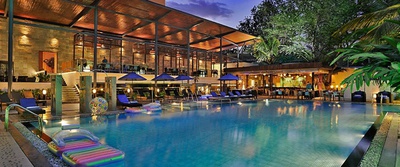 Planning a party is no small feat, especially if it's a pre-wedding celebration. From AC Banquets...
Read More
Have you commenced the major hunt for the perfect wedding venue yet? While considering various op...
Read More
No wedding is complete without a little dance and a cocktail bash with cool relatives and friends...
Read More