Wedding Vendors blogs on Weddingz.in
 Search for venues, vendors and more
By Search Term
By Sub Category
Category -
Blog

Or further search by keywords
Selected Category:


Popular localities in your city-
Latest Posts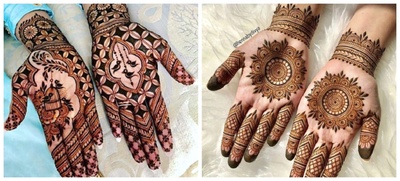 The history of henna (mehendi) dates back to aeons of centuries ago. From being a cooling agent...
Read More
A wedding is one of the most important events in one's life. It marks the beginning of a new...
Read More
When you say wedding, we say photography. Wedding and photography are a pair in itself because o...
Read More
The trend of capturing truly candid moments is spreading like wildfire! There is no posing, no f...
Read More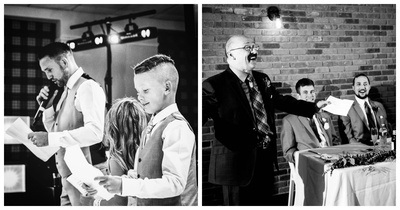 Wedding toasts are a moment that is shared not only by the couple and the person giving it but al...
Read More
A picture speaks a thousand words. Let your pre-wedding photoshoot describe exactly how you feel ...
Read More
The culture that no occasion is complete without a cake has trickled down the centuries to the wo...
Read More
Planning a wedding in the day and age of Instagram can be daunting, don't you think? It requires...
Read More
      Dreaming of planning a wonderful fairytale wedding? You've planned out the perfect dress an...
Read More
'Lakhon Dilon ki Dhadkan…' I was too tempted to write this line ever since I zeroed down on writi...
Read More
All throughout my childhood years, I like most of the girls who binge-watched Disney shows. I was...
Read More
6 months to go. 3 months to go. 2 days to go. Bam! Your wedding day is here already! It's no secr...
Read More