5 Easy Wedding Food Counters to Level Up Your Wedding Catering – #MonsoonWeddingSeries
FOOD. Such an essential part of life, and even more essential to the Indian wedding. Though it gets underplayed – wedding conversations often seem to revolve only around colour schemes, music, lehenga, jewellery and never quite often the catering or the wedding food. Why not level up your wedding catering game with these new, easy ideas – ones your guests will love! These wedding food counter ideas are fresh off wedding trends in the west and oh-so-doable here too. Since you already know how that Delhi-wali-aunty judges a wedding by it's food, why not give her a little something to talk about too. These ideas will help take your wedding catering up crank up a notch, have guests involved and spread happiness all around. Afterall – happy tummies, happy hearts, right?
Soup Counter
Monsoon weather is perhaps the most perfect kind for soup days – so why not make it a part of your wedding catering? Get your wedding caterers to prepare an array of soups in your favourite flavours and add condiments like croutons, breadsticks and some burnt garlic and fresh parsley to go with it.
Easy-To-Eat Street Food Counter
The one most dangerous thing to do in the monsoon is to eat street food. Yes, that's right. You miss out on eating those yummy garam-garam ragda, bhajiyas and even those freshly made vada paos – but fret not! You can set up a street food counter at your classy monsoon wedding. We like to call it the Sophisticated Street Food Counter, if you please. Throw in dahi-chaat in a cup or give out pani-puri shots; these classy street food ideas at a wedding are sure to make your guests go wow! Make sure your caterer uses mineral water for all this mouth watering goodness.
Corn Counter
How is the monsoon ever complete without eating corn on the cob? Or as we desis call it – bhutta! Make your wedding caterers whip up a corn bar where people can season their corn with the classic red-chilli-lime mix or you can add more seasoning options like garlic butter, mint-lime or even a glaze of honey! For guests who aren't fans of corn on the cob, you can always add an option of pop-corn or french fries with different dips to go with it. Why limit your self to the traditional options. Go all out and explore corn ideas with your caterer. Corn tortillas, Masala Corn, Corn Bhel, Corn Kebabs, Corn Pakodas, Corn Cutlets and more. Go as corny as you want to with this Monsoon superfood.
Warm Dessert Counter
Ice-creams, Rasmalai and rasgullas are a big no-no for monsoon weddings as they do not complement the weather. Add warm desserts to your food menu. Pick options like gulab jamuns, garma garam jalebis and immartis, chocolate mousse and freshly baked warm brownies. Want to experiement? How about a halwa counter? From the comforting Suji Halwa to the gooey sweetnees of Kesar Halwa, Rava Kesari, Badaam Halwa, Gajar Halwa, Moong Dal Halwa and the 'made famous by Purani Dilli' Sohan Halwa, this idea is sure to keep the tummies warm, and hearts too!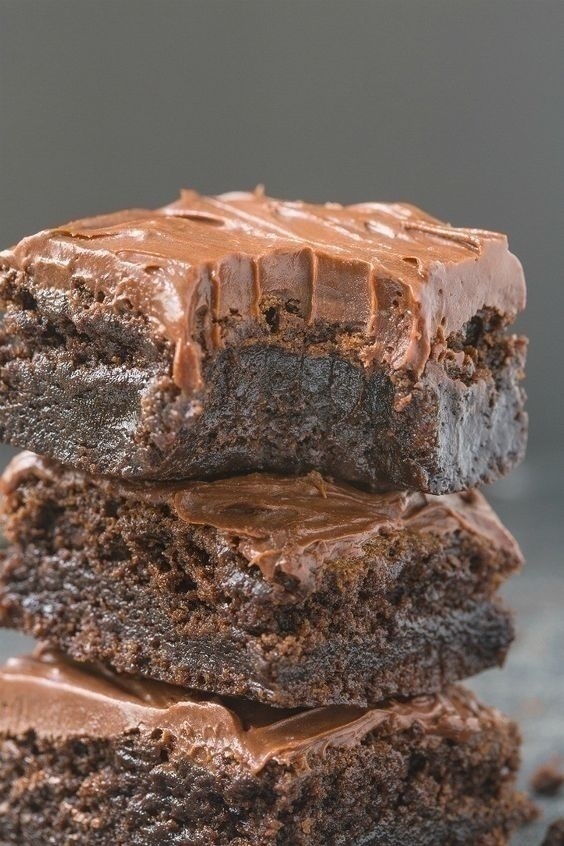 Alcohol Counter
What better way to keep yourself warm on a cold monsoon night? Alcohol is always the answer we think! Try cocktails like this litchi sangria – Inspired by India's monsoon season, this Sangria marries white wine with chai tea and a wealth of fresh fruit. Or opt for something stronger with a Honey Whiskey Peach Ice Tea. Or warm yourself right up with this unique cocktail with honey cardamom simple syrup and vodka. Ask the bartendars in your catering team to hook you up with some of these delicious drinks to help your guests stay warm;)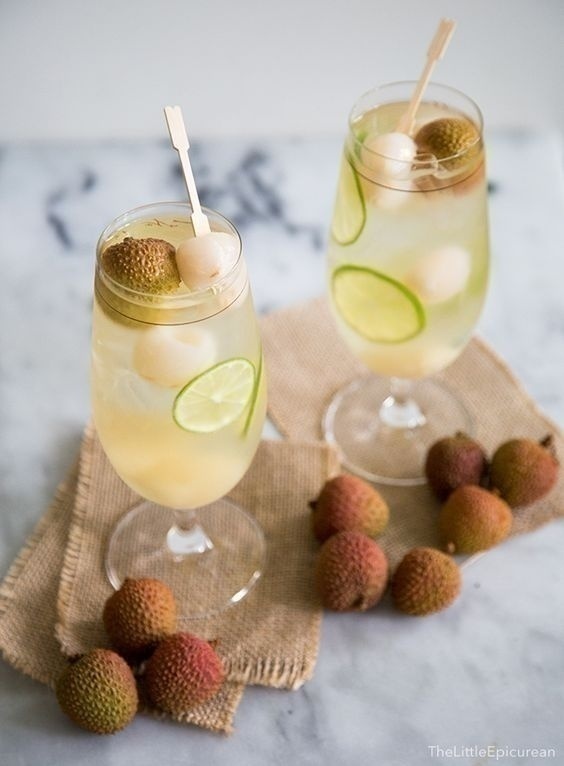 and when all else fails – Just do SHOTS!
Image credits: pinterest.com
Cocktail image credits: Sarah Daniel – www.thecharmingdetroiter.com