beach wedding For You
The Beautiful Wedding Story   This is the magical story of the lovely couple Darshan and Naiya, b...
Read More
"Love is a friendship set to music." —  Joseph Campbell Engineering college days proved to be cha...
Read More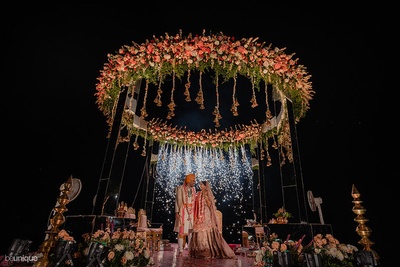 "There is never a time or place for true love. It happens accidentally, in a heartbeat, in a si...
Read More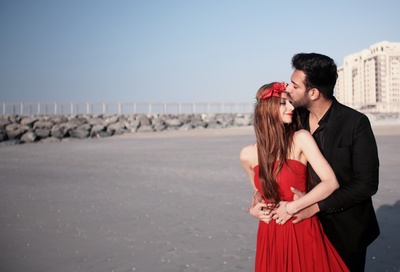 "There are no accidental meetings between souls"– Anonymous. Introduced to each other by their re...
Read More
A soulmate usually only comes once in your life to shake things up, show your true love, and stan...
Read More
Sarah & Farhane This wedding emanated grace and solemnity with a touch of colour, fun and fro...
Read More
The Wedding Abhay and Shilpi had the grand Indian destination wedding with 6 stunning ceremonies ...
Read More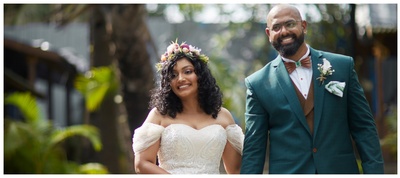 Beverly & Steven  Beverly and Steven's love story was an ancient one that bloomed as the year...
Read More
For their wedding, Varun and Kanika wanted a rather intimate affair with family and close friends...
Read More
In a nutshell: The #Samba Wedding is like an adventure in its own- a wedding which starts with an...
Read More
An amalgamation of North Indian and South Indian cultures- this Malayali groom and Sindhi bride h...
Read More
A perfect blend of themes inspired by Indian royalty and mythology, Sri Lankan culture, and a das...
Read More