Wedding Sarees Suggestions For You
Hinduism, a religion followed majorly by the Indians, is the third-largest religion in the world. It is one of the oldest religions and is actually an amalgamation of many diverse lineages. Althou...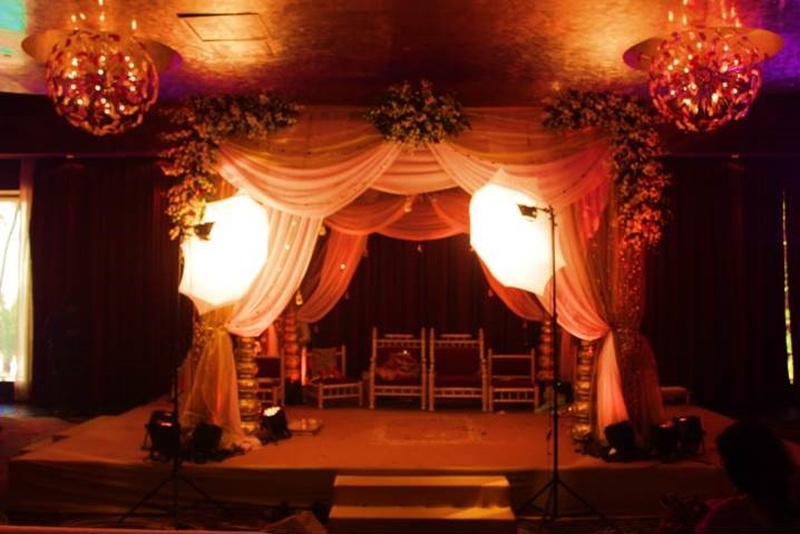 As soon as we entered Lekha and Sumeet's wedding venue, we were overwhelmed by the amount of love, light and cheer we witnessed. Warm lighting, stunning floral decor and a number od ideal element...