500+ Venues, 24 cities, 25,000 events, 95% Happy Customers – Weddingz Venues are the most sought-after venues for events in India!
Planning and organizing an Indian wedding is no mean feat. With an approximate 10 million couples tying the knot each year in our country, we are well aware of the hassles, difficulties, nitty gritties and expectations revolving around planning the most important day in one's life – his / her wedding.
When we speak about weddings in general, the first thing that is likely to pop up in one's mind is the VENUE. Zeroing-in on a venue with the number of options available, is not a cake walk. There are too many questions which need to be answered before finalising one's wedding venue – whether it fits your budget, can accommodate your entire guest-list, will the decor, food and other services match up to your expectations, will you have a hassle-free event experience??
To solve this, we at Weddingz have acquired the top properties in 24+ cities in India, called 'Weddingz Venues'. We currently have 500+ Weddingz Venues across the country which conduct 2,000 events per month, with a whopping 95% happy customers who are extremely satisfied with our services!! Our services don't stop at weddings alone – we provide our venues for social parties and corporate events as well.
Here's looking at what makes Weddingz Venues the most sought-after venues for events in India –
1. Guarantee of a great Event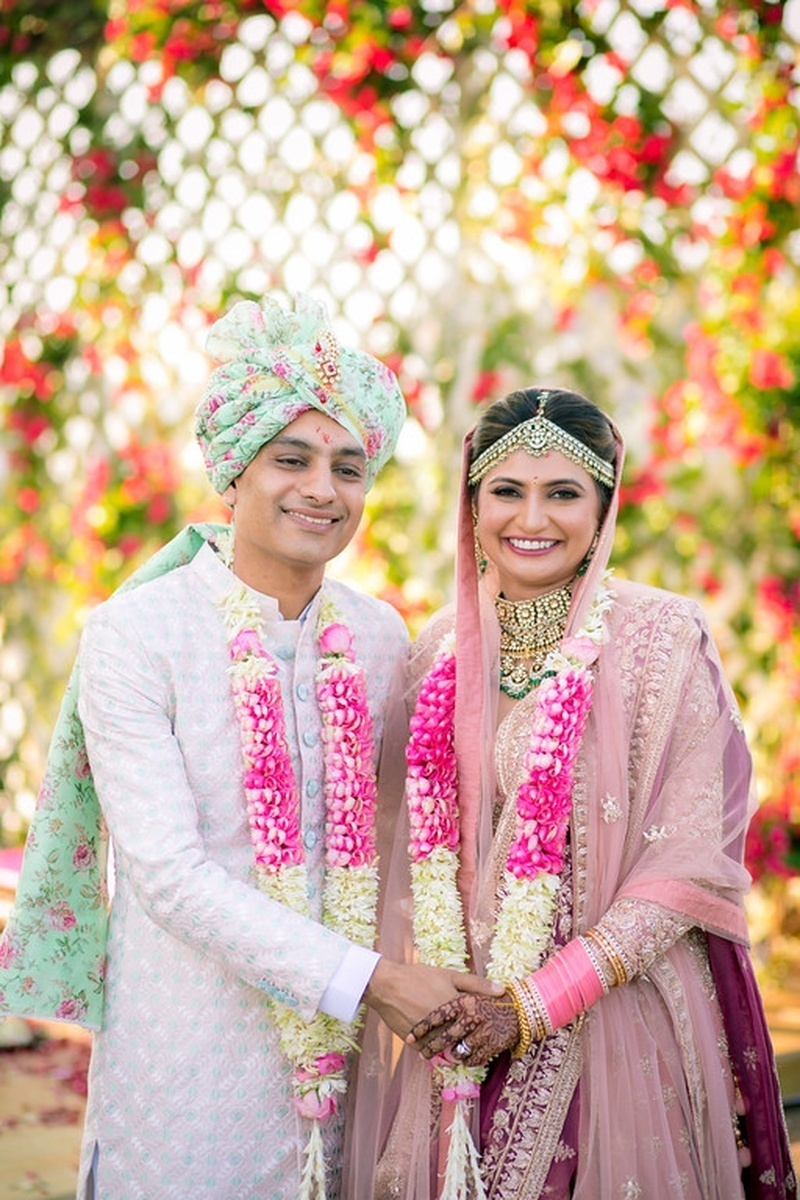 Image source: Fotographia9
Every Weddingz Venue has a dedicated manager who ensures that the event takes place smoothly and as per planning. We ensure delivery of all our commitments via strong checks before and during the event to make sure there are zero glitches.
2) One Stop Shop
Once a customer has successfully booked a venue with Weddingz.in, he / she can avail other wedding services as well. There's no need to go hunting for photographers, videographers, mehendi artists, make makeup artists and entertainers. One can pick and choose from our list of curated and trusted vendors who have been handpicked and trained by us.
3. 100% Transparency
If you have chosen a Weddingz Venue, you can be rest assured that there are no hidden costs. Everything is well documented and transparent. You need not worry as you won't be encountering any surprise costs towards the end of the wedding.
Here's a glimpse into a few of our top venues across the country:
Venue – Calista Resort, Kapashera, Delhi
Venue – Golden Tulip Suites, Gurgaon
Venue – The Retreat Hotel & Convention Centre, Malad, Mumbai
Venue – Ramada Plaza Palm Grove, Juhu, Mumbai
To help  you out with the auspicious wedding dates this month and the remaining year, check out this blog!
Here are all the hot dates in May and June for you –
If you are a banquet hall / lawn / resort owner and would like to grow your business with Weddingz.in –
Click here to register with us!
Images source: Pinterest (unless specified)